The climate crisis. Biodiversity loss. Pandemics.

These are the realities we're living with in 2020. The outlook for today's youth may seem bleak but there is a growing movement of young people committed to challenging the status quo and taking real action to protect nature.

You're probably here because you're one of them.

We want to celebrate you and your commitment to securing a better future for our planet by featuring you on our #VoiceForNature photo wall below. By taking part, you'll also be contributing to our #VoiceForNature petition which will be presented to world leaders later this year.

If you're aged 18-35 follow the simple steps below to share your story so we can shine the spotlight on you.

Together we are a powerful #VoiceForNature.
How to get involved
Step 1: 🤳 Take or find a photo of yourself
Step 2: 📱 Post your photo on your Instagram or Twitter with the hashtag #VoiceForNature and tell us in the caption where you're from, why nature is important to you and what you're doing to protect our planet!
Step 3: 👀Check back on this page after an hour to see your photo and join the thousands of others using their #VoiceForNature
📣 Don't forget to tag your friends and family so they can join us too!
"We showed that we are united and that we, young people, are unstoppable."
Greta Thunberg
Your face here
Tell us how you're using your #VoiceForNature and we'll feature your story here, alongside thousands of others like you taking action to protect our planet.
Watch this space! Photo wall populating...
Your actions count

By posting a photo of yourself and being a #VoiceForNature, you are showing world leaders that you demand urgent action to protect nature, and support a New Deal for Nature and People - a global commitment to re-balance our unhealthy relationship with the planet, by setting nature on the road to recovery and moving to a nature-positive world by 2030.

With world leaders attending key policy conferences over the next few months - starting with a United Nations Biodiversity Summit on September 30, and a UN Convention on Biological Diversity (COP 15) in May 2021 - now is the time to be a #VoiceForNature and build the momentum needed for crucial change!
Not got Instagram or Twitter?
Here are other ways you can get involved!
Looking for inspiration?
Check out how other youth like you around the world have been using their #VoiceForNature!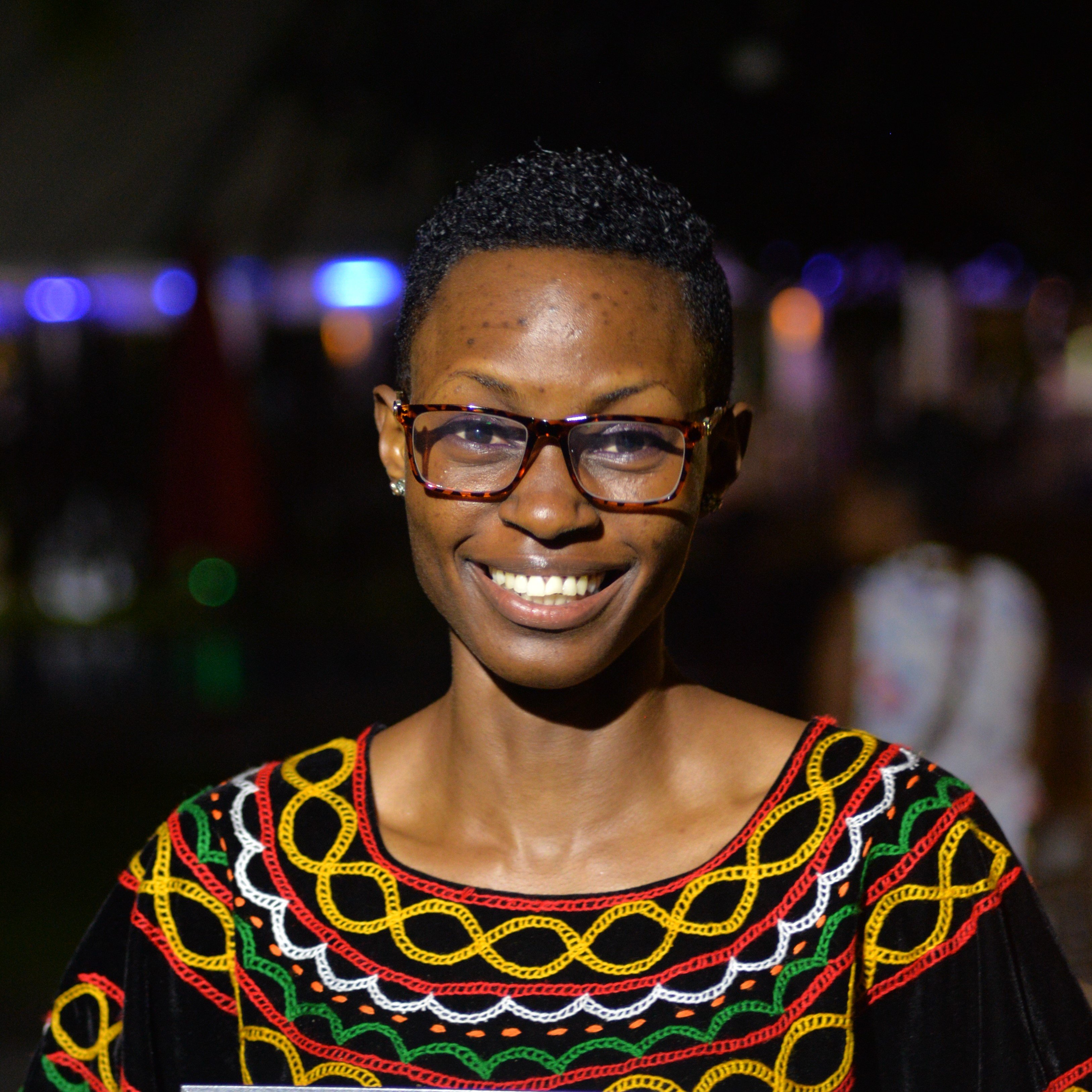 Monique Ntumngia
Founder of 'Green Girls' - a social business that educates young women from rural communities on renewable energy.
"Renewable energy is an essential part of any solution if we are to meet both Africa's future energy needs and the environmental challenges that lie ahead. Today's youth will be at the forefront of meeting these challenges and women will have a central role to play."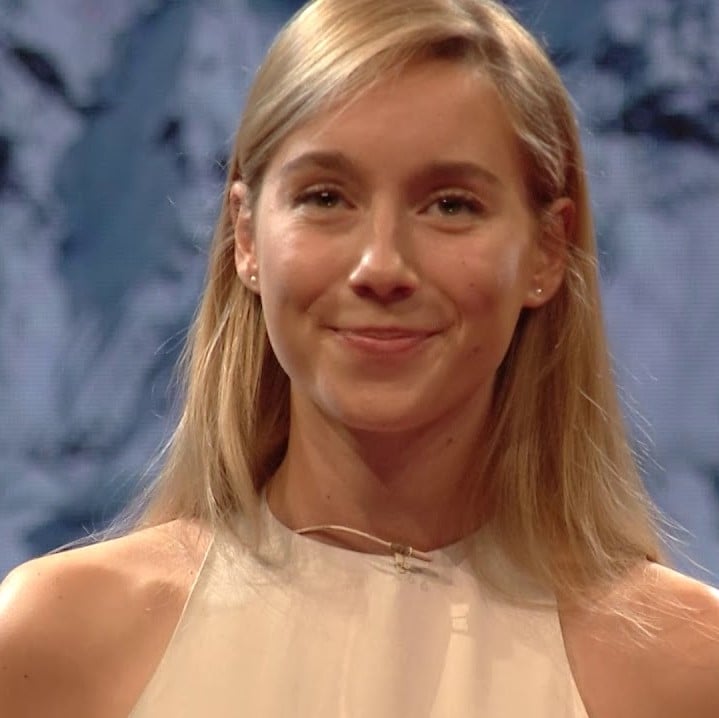 Boryana Uzunova
Eco-entrepreneur and co-founder of 'Kool n Konscoius' - a sustainable fashion marketplace
"Fashion happens to be the earth's second-biggest polluter and my genuine love for science and technology led me to find solutions towards a circular economy in the sector."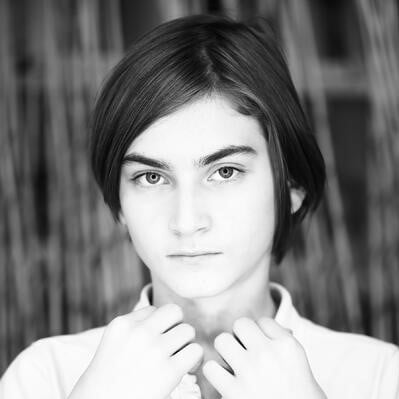 Atlas Sarrafaoglu
Climate activist who brought the Fridays for Future movement to Turkey
The climate crisis is the most epic challenge humanity has to face, it's not our generation's mess, we don't want it, but it is the future we inherit and we are the ones to make the choice to stop it. I hope more young people understand and appreciate the important role we play in raising awareness and taking tangible action on climate change as we stand to lose the most in our lifetime."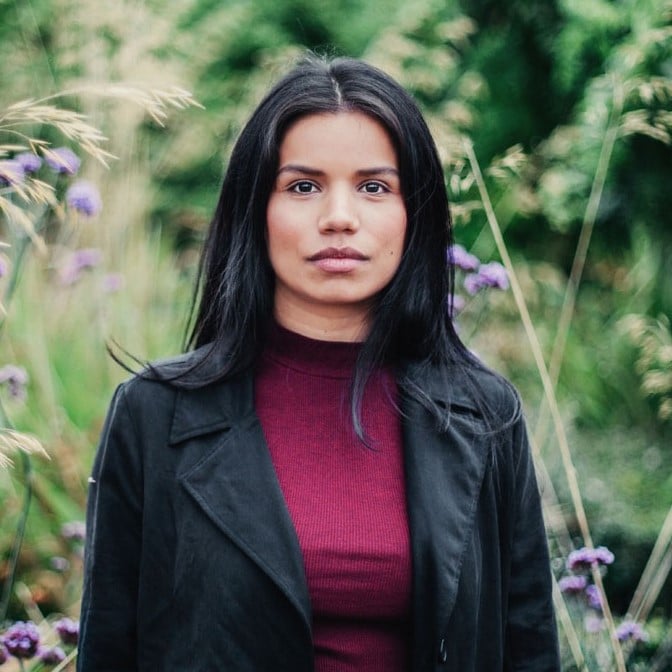 Nina Gualinga
Climate justice advocate and indigenous woman leader of the Kichwa community of Sarayaku in the Ecuadorian Amazon
"My inspiration comes from the earth itself, all the beauty of life expressed in so many ways. My motivation comes from the people around me who are fighting every day to protect their families and their home, the Amazonian rainforest."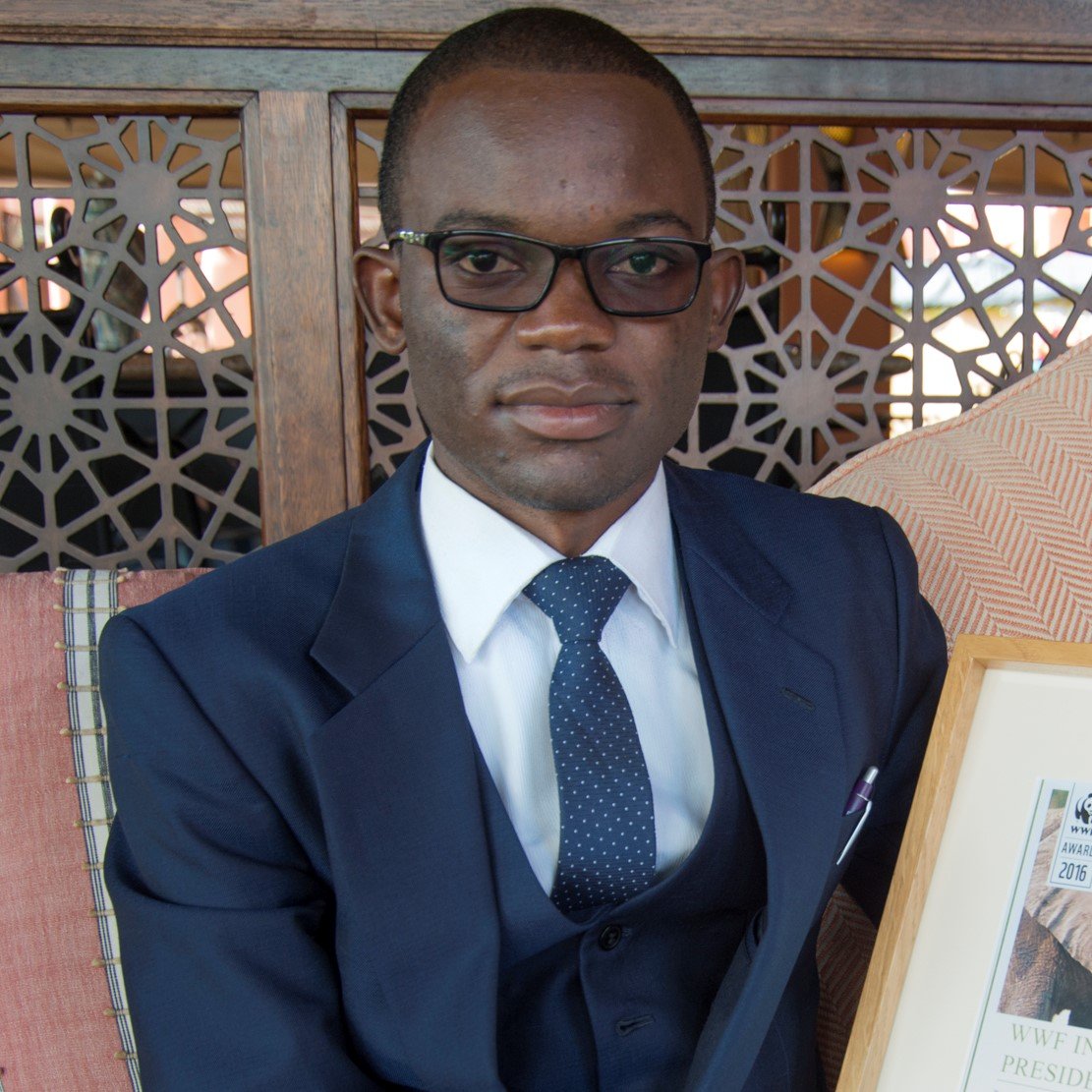 Brighton Kaoma
Climate and youth empowerment leader, Co-founder of 'Agents of Change Foundation' in Zambia
"I believe economic growth is not enough. We need inclusive and sustainable growth that prioritizes the most vulnerable and makes the protection of our planet a real priority. If you empower young people with a voice to speak about what matters to them, we will see a generation of change and ethical young leaders."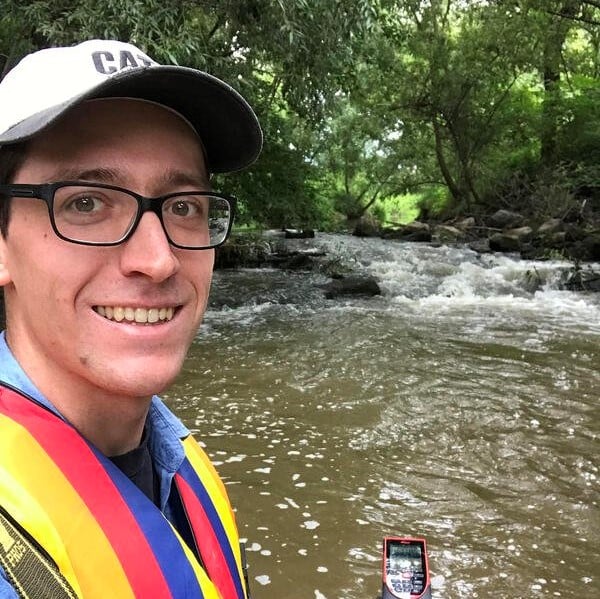 Piotr Bednarek
Conservationist, river activist, and founder of Wolne Rzeki (Free Rivers), an NGO in Poland.
"Building dams is one of the main dangers to global biodiversity and the worst thing that can happen to riverine ecosystems. This needs to change – otherwise, our children won't ever have a chance to see sturgeons or river dolphins. River megafauna (and several hundreds of other species) are going to be extinct in the 21st century as we are in the midst of a global hydropower boom. We need to stop this, together."
Keep in touch
We're working tirelessly with young people like you around the world to build a future where humanity and nature thrive. Subscribe to our newsletter to keep up-to-date with our vital work and discover more ways to get involved!